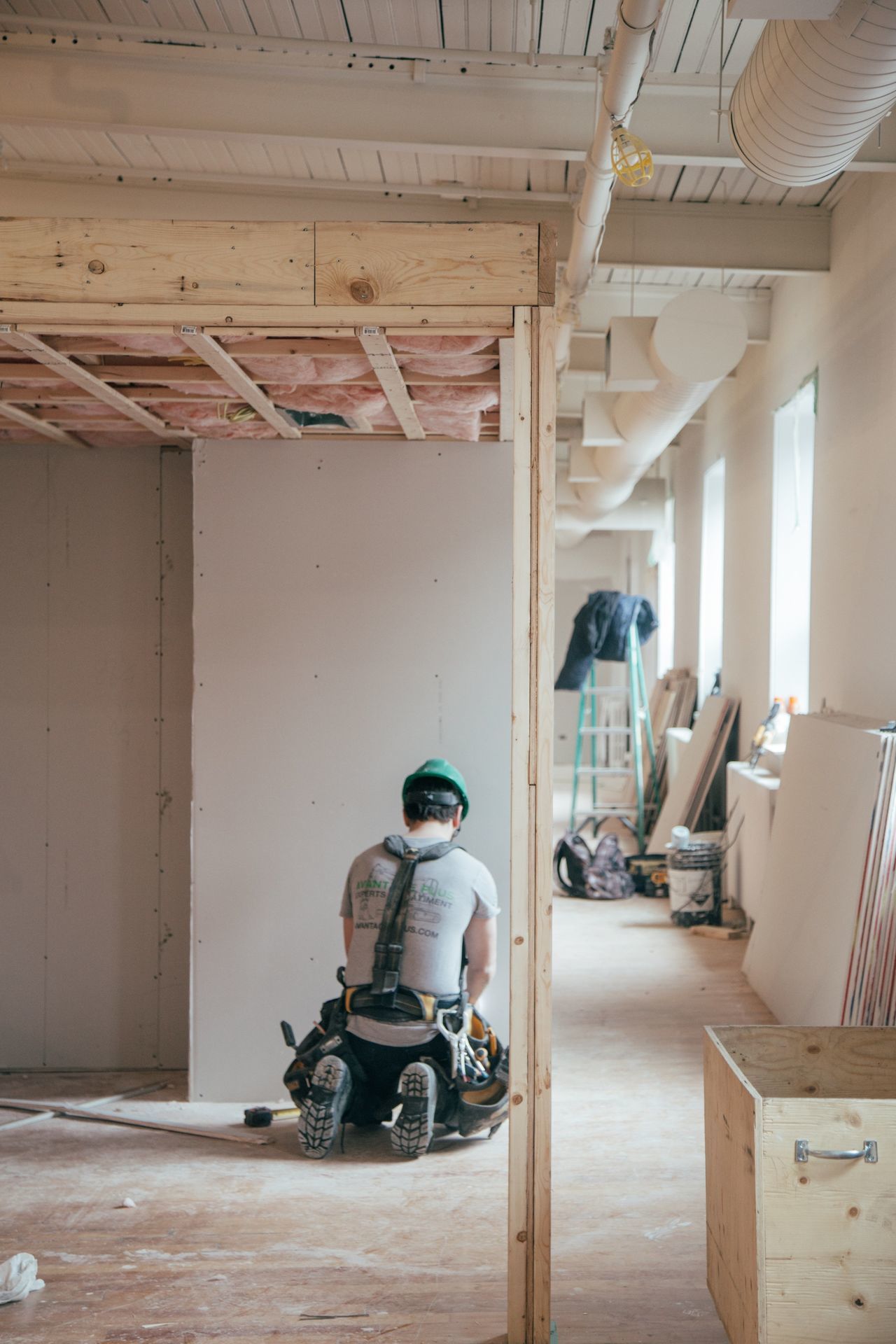 06 May

Should You Replace Your General Contractor?

One of the most important elements of the homebuilding process is the homebuilding team. The project will not go well without the aid of a good real estate agent, lender, advisors, and, of course, the general contractor.

In regards to your contractor, we know that no contractor is perfect, and mistakes may occur. However, here are some things that should cause you concern.
 9 Signs that You Might Need to Replace Your General Contractor
1. There are no customer reviews to be found.
The very first step you should take when hiring a contractor is to ask them for customer reviews and recommendations. Specifically, request references, look online and ask around.
Even though poor reviews are a bad sign, no or few recommendations can also be a red flag. This indicates a lack of experience in the field. You want to hire someone who has established a reputation and is knowledgeable in homebuilding.
2. They are unreliable and often late.
A lack of consideration for your time shows a lack of consideration for you. If your contractor constantly misses appointments or shows up late to meetings, realize that it's a sign of unreliability.
3. They do not adhere to a building schedule.
Your contractor is not solely responsible for keeping your project on schedule. Materials might not arrive on time, paperwork can cause delays, etc. However, they should do everything within their power to keep the process moving.
If you notice the project falling farther and farther behind schedule, and your contractor has not provided a sufficient explanation as to why consider it a red flag.
4. They have no value for your opinion.
Your contractor is providing a service for you. Your opinion matters. If your contractor does not even ask for your input, chances are high you need to hire a new one.
5. They do not communicate.
Communication is everything. It is your contractor's responsibility to keep you apprised of expenses, scheduling, building updates, and other important elements. Communication on the part of the contractor is what allows you to monitor building progress.
6. They make big decisions without your permission.
Again, your input should matter to your contractor. Big decisions should be made by you with the counsel of your homebuilding team, not by your contractor alone.
7. They constantly make mistakes.
As already mentioned, mistakes are bound to be made. Things happen, which is why you need to know what to expect when building a new home.
Building a brand new home from scratch comes with a lot of variables and tasks, and it is extremely unlikely that everything will go perfectly. However, your contractor should be experienced enough that mistakes are the exception, not the norm.
If errors and oversights are constantly bringing the process to a halt, your contractor may simply be irresponsible or inexperienced.
8. They do not regard the budget you have put into place.
Cost is a huge factor when building a home. Chances are high that before you even hired your contractor, you had a budget and a plan for financing your new home. That budget should be your contractor's primary concern. If there is an emergency expense, it should always be run by you first.
If your current contractor simply does not care about the money you are spending, it is probably time to find a contractor who does. They might even be trying to rip you off.
9. Their work is low-quality.
Low-quality work reflects a lack of care. Invest in a building team that takes pride in their work and do everything in their power to give you your dream home.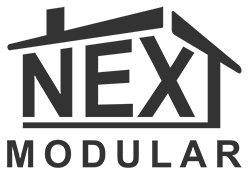 Hiring the right contractor is a vitally important step of the homebuilding process. The people at Next Modular know that choosing a home is one of the most important financial decisions you will ever make. As an experienced modular home builder, we are committed to being your guiding light throughout this process. If you have any further questions, call us today.