"Beautiful, affordable modular homes and great customer service"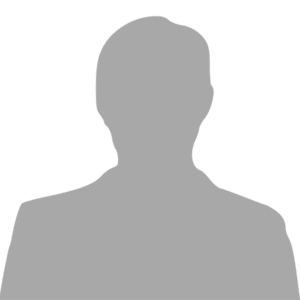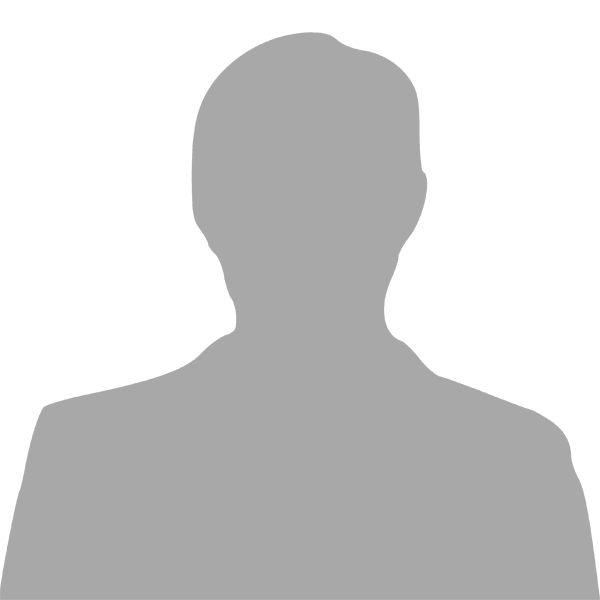 Bringing vision and energy, Joel has a background in construction and a passion for helping people.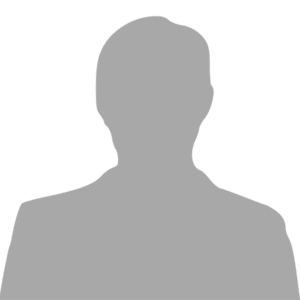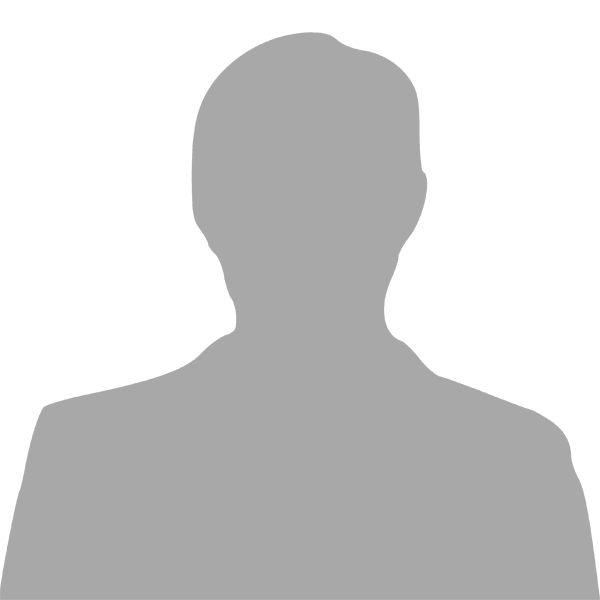 An extremely capable and multi-talented individual, Tim has over 30 years of hands-on experience in the modular home industry.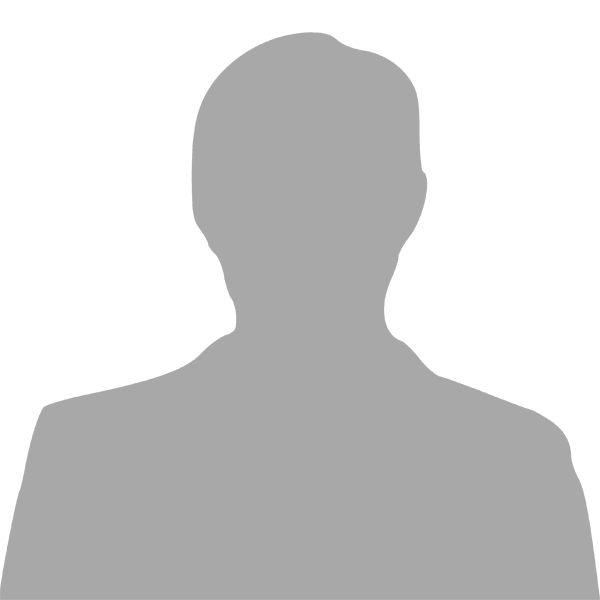 Bob has decades of real-world construction knowledge, has owned a modular setting company, and is a licensed Michigan General Contractor as well.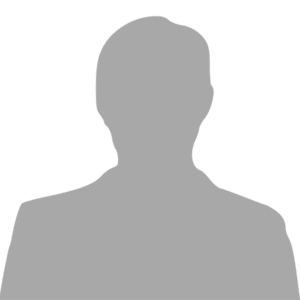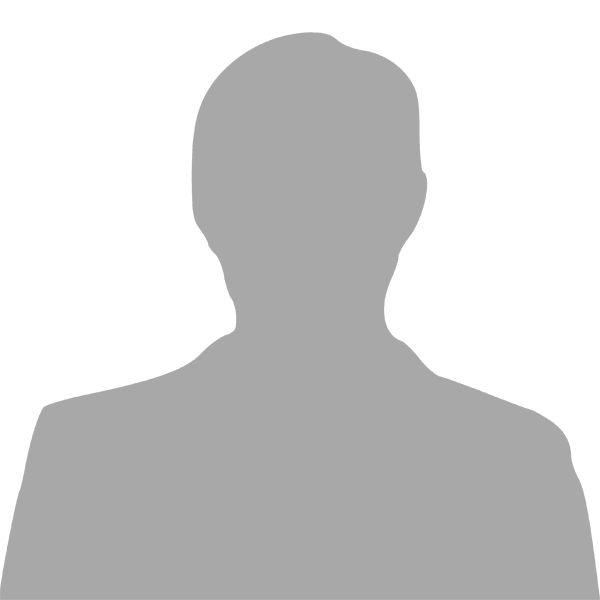 Nathan loves working with people to find the perfect home for their situation. He brings a level of professionalism and genuine care not often seen in the sales profession.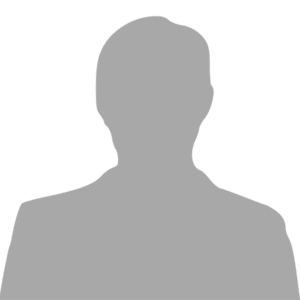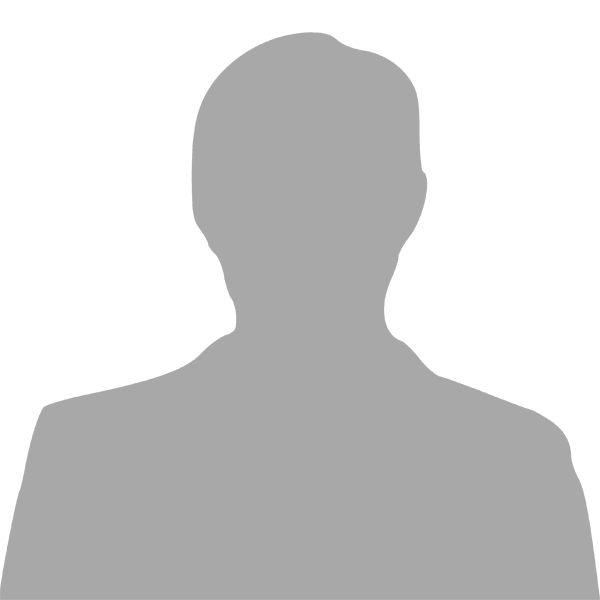 Bookkeeping & Office Manager
In addition to keeping our bills paid and the coffee stocked, Moriah is a busy mom, a skilled musician, and a talented artist too!
At Next Modular, our team has decades of experience in the Modular Home business, and we are committed to listening and responding to your needs. Modular construction is the fastest, highest quality, most affordable alternative to traditional on-site construction.
We typically take on Foundation & Set projects within a 250 mile radius of Goshen, Indiana , and full Turn-Key projects within a 70 mile radius. We also have project managers in other areas of Indiana and Michigan, so please contact us if you need Turn-Key service outside our 70 mile radius.
Three ways we can serve you: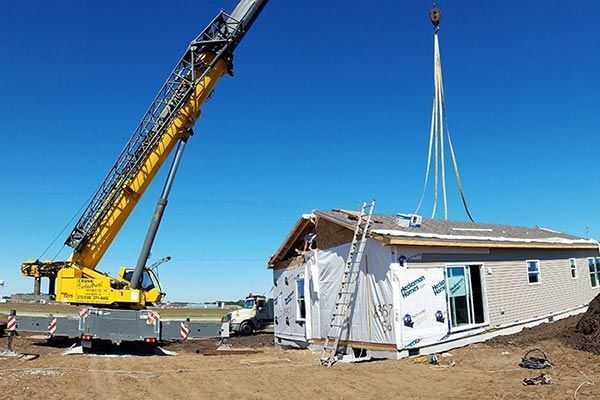 We install the foundation and deliver/set your home, you arrange all other site work.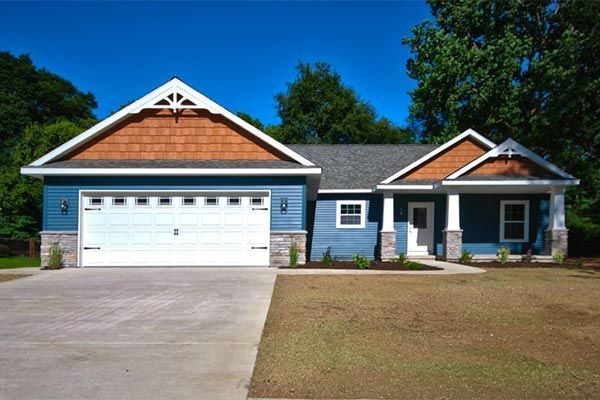 We coordinate everything from building permits all the way to final inspections, and hand you the keys at the end.
How do we provide you with the best possible value for your new home build..?
value-driven pricing – to you, the customer
professional, prompt customer service – we are committed to being responsive
a good relationship after the sale – we're with you for the long haul
your home any way you want it
At Next Modular, we know that choosing a home is likely one of the most important financial decisions you will make. As an experienced modular home builder, we are committed to being your guiding light through this process.
From selecting the perfect home, to navigating the unfamiliar waters of lot preparation, finding the best contractors, and getting the home set and finished out, we're with you every step of the way. When you build with Next Modular, you'll never feel abandoned with no idea what the next step is.
In Indiana, just a few of the counties we service are Elkhart County, Lagrange County, Noble County, Whitley County, Allen County, Kosciusko County, Wabash County, Fulton County, Marshall County Starke County, LaPorte County, and St. Joseph County. In Michigan, just a few of the counties we service are Berrien County, Cass County, Saint Joseph County, Van Buren County, Calhoun County, and Kalamazoo County.
Excellent experience... Definitely recommend Next Modular.
Ron & Kathy
Cassopolis, MI
Joel knows what he's doing. I love this guy. I built my dream home with Next Modular.
Darlene
Granger, IN
Good experience... Joel was good to work with and continues to be.
Travis
South Bend, IN