All things look bright and new when Spring arrives! It's the perfect time for sprucing up your home and making needed repairs. To help you stay organized, we put together this handy maintenance checklist for your modular home that breaks down tasks by season, starting in April.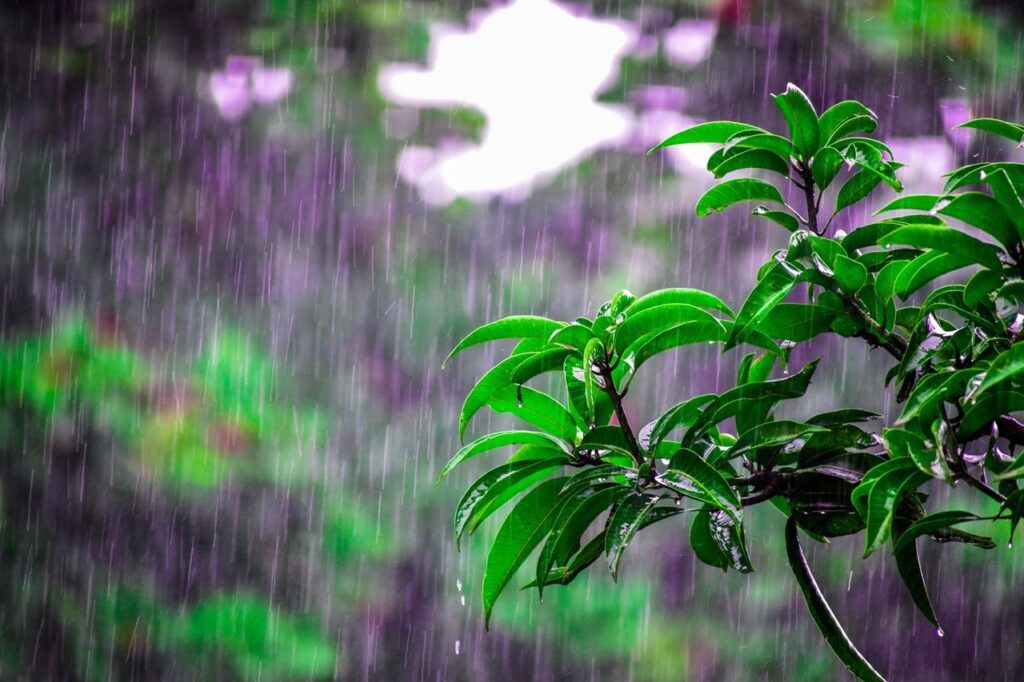 Home Maintenance Schedule: April – June
The weather in Indiana during the Spring months is usually wet and windy. You will definitely want to make sure your guttering is secure and free of debris.
Maintaining the Exterior of Your Home
Clean any remaining winter refuse from your gutters and downspouts.

Inspect your roof for missing tiles or worn ventilation seals.

Touch up exterior paint or repaint if needed.

Wash all of your windows and screens, inside and out. (your Next Modular home will come with tilt-in window sashes on the bottom, and you can have them on top too, if desired)

Service your lawn mower.

Apply pre-emergent weed control and fertilize the lawn.
Spring Cleaning Inside Your Home
Test smoke and carbon monoxide detectors when you set your clocks forward in the spring.

Check your sump pump to make sure it is operational and service if necessary.

Test your air conditioner to make sure there aren't any problems BEFORE hot weather arrives.

Remove the dust and cobwebs from the ceiling and corners.

Clean the blinds and wash curtains.

Vacuum mattresses and furniture to remove dust mites.

Sort through all closets and cabinets and purge old food, cosmetics, and clothing.

Home Maintenance Schedule: July – September
Summer home maintenance mostly involves lawn maintenance and other outdoor projects. This is the time to prune your trees and shrubs and plant flowers. Remove the lint from your dryer exhaust vent. Clean your air conditioning unit. Make sure to remove any plants that have grown up around the unit.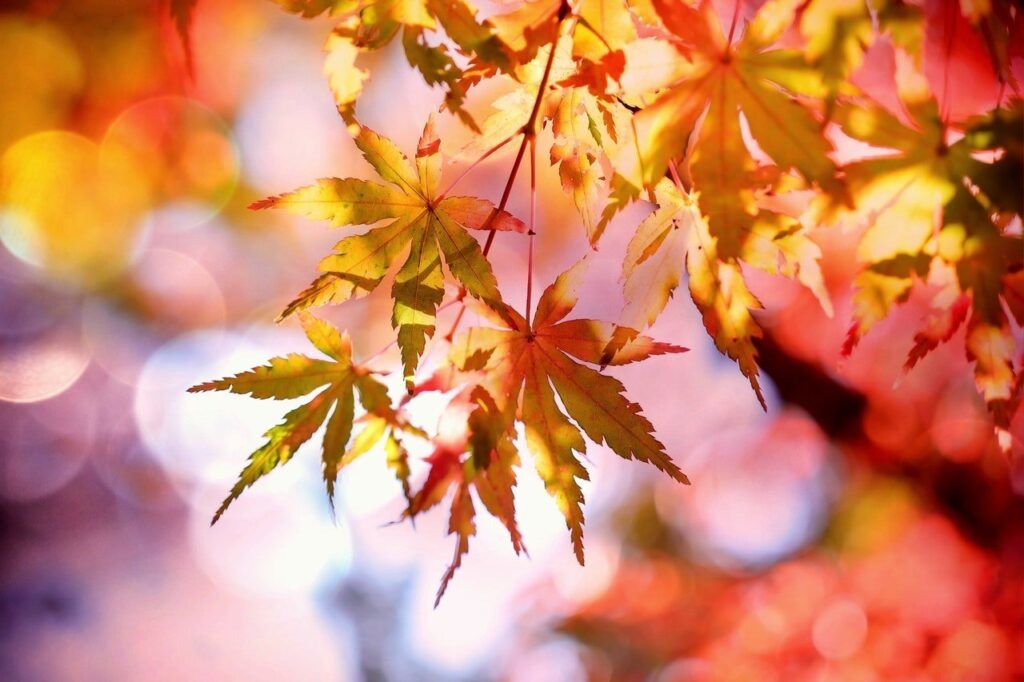 Home Maintenance Schedule: October – December
In the fall, you need prepare for cooler temperatures and falling leaves.
Outside the Home:
Clean your gutters and downspouts.

Rake your leaves and compost them if possible.

Inspect storm doors and windows.

Drain your lawnmower and store it for the winter.

Seed your yard and prepare flower beds for spring planting.
Inside Your House:
Replace batteries in your smoke and carbon monoxide detectors when you set clocks back in the fall. Install weather stripping around doors and windows if you notice drafts or worn stripping and call an HVAC professional to service and inspect your furnace.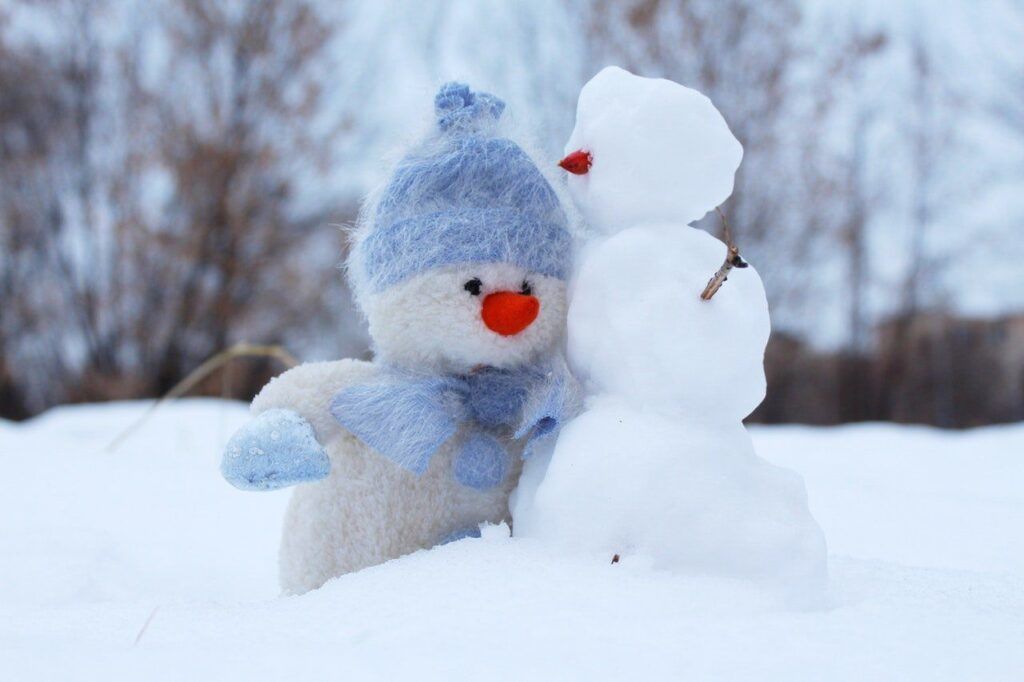 Home Maintenance Schedule: January thru March
Winter is a good time for upkeep inside of your modular home. Interior painting and small cosmetic improvements are easy to tackle inside where it is warm.
You also need to remember to change out your furnace filters about once every few months. There's really no hard line rule for frequency, so if you're in doubt, just check the filter periodically. A good rule of thumb is every three months. Clean filters increase the efficiency of your heater.
Take time in the kitchen to clean off your refrigerator coils (on the back of the fridge). This will increase the energy efficiency of your fridge. Also, purge your sink drains with baking soda and vinegar. Cleaning them out prevents grease buildup and possible clogs. It's always important to remember to never pour grease down your sink drain as it can clog your pipes and eventually make its way out to the septic field, causing more damage.
Keep a close eye out for rodents that have moved inside where it's warm. If you see any droppings, put out traps or call your pest control company.
Outside Your Home
Most of your outdoor winter prep will occur in the Fall, but there are a couple of important tasks you can't forget about outside, especially if you have to deal with harsh Indiana and Michigan winters.
Disconnect all garden hoses from your outdoor spigots. Leaving the hose connected can stop the water from draining out of the fixture the way it was designed, and the pressure from expanding ice can damage water lines and fixtures.
Close any crawl space vents and make sure your store all lawn furniture or cover it with protectors.
We recommend cleaning out the gutters in the fall, after all the leaves have fallen but before winter really hits. This will be easier than waiting till late spring, when the leaves will be partially decomposed and all black. It also prevents clogs that can cause ice dams in the spring during thaw/freeze cycles.
Other Infrequent or Misc. Items
If you have a private septic, you should get your tank pumped out every 3 years if you have a normal amount of people for your home, or every 2 years if you're more cramped for your home size. At Next Modular, we'll make sure your septic system is sized appropriately for your home size, but if you're housing more than one person per Bedroom (other than the Master Bedroom), you should pump every two years.
Always do a quick 1 second check for water leaks when you go to grab things from under the sink. Your modular home will be thoroughly tested before you move in, but leaks can sometimes develop over time, so it's important to catch and deal with them as soon as you notice.
Remember that an ounce of prevention is often worth a pound of cure. By following this home maintenance checklist, you can hopefully stop some of the more costly issues faced by homeowners before they cause irreversible damage.
At Next Modular, we know that choosing a home is likely one of the most important financial decisions you will make. As an experienced modular home builder, we are committed to being your guiding light through this process.
If you need a modular home built near Goshen IN, call Next Modular at (574) 334-9590.