Buying or building a home for the first time is exciting. However, there are a lot of factors to take into consideration when doing so. As with most things, it is helpful if you know what to expect, so we've put together a plan of action for first-time homebuyers that should make the process smoother.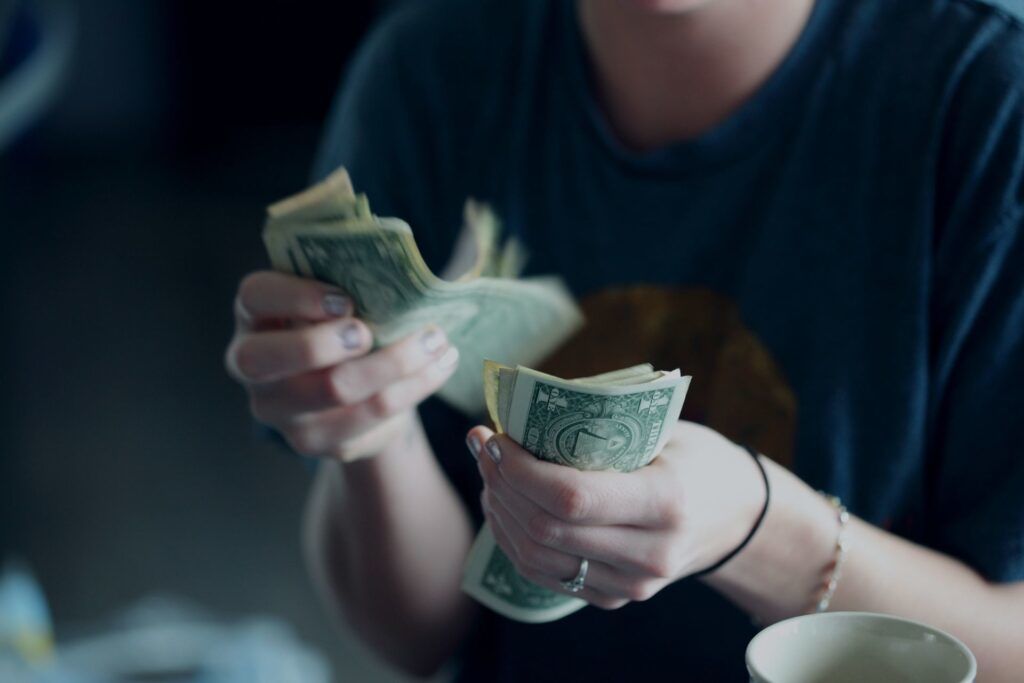 Steps for First-Time Homebuyers
Determine a budget.
It is fairly common for homebuyers to set a budget, but considerably less common for buyers to stick to them. Determine a budget, and do everything you can to find a home in your price range. Keep in mind that you will have additional costs such as inspections and closing costs. Knowing the market for the area helps also.
If you are building a home rather than buying an existing one, you will have to factor in land and the cost of hiring a general contractor. This doesn't necessarily mean that building a new home will cost more. In some cases, it may cost less and you can customize the home to fit your family's needs.
Take a look at this article: How to Build a Modular Home for Under $150K
Set your priorities.
If you are building a home, it is important to prioritize your features and upgrades so you can stick to your overall budget. For instance, if you desperately want skylights, but they cost more than you estimated, you may need to decide where they fall in priority to the other items on your list.
Prioritizing is all about helping you know when to say "no" and when to say "yes." The ultimate goal is always to save you money.
Need help prioritizing? Here is a good article on which upgrades add to the value of your home: Which Building Upgrades Increase Your Resale Value the Most?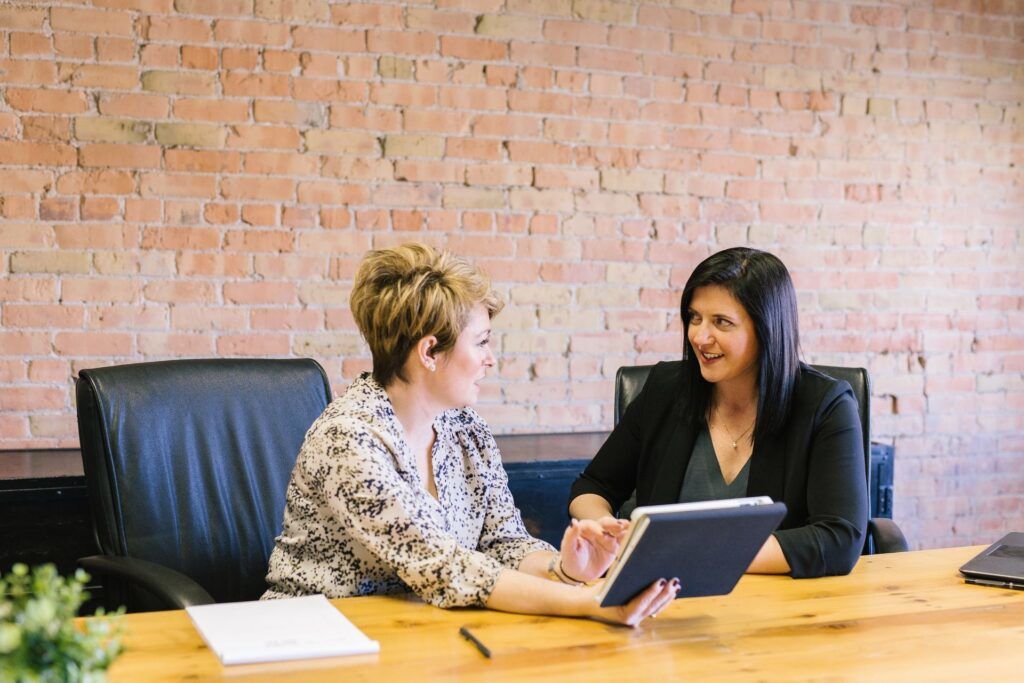 Find a good real estate agent for purchasing land.
One of the most important things you can do when buying or building a home is to hire good people who will help you stay on target. A real-estate agent plays no small role in this. Purchasing the right land is a vital step of the homebuilding process, and an agent can help you determine what fits both your budget and criteria.
Consider the following suggestions for purchasing land:
Speak to someone who specializes in buying and selling land.
Get a value appraisal of the property.
Consider neighborhood/home value in the area surrounding the land.
Find out any property restrictions.
Check out the elevation.
Property purchase is especially important when investing in a modular home. For a crane to set a modular home into place, the building site must be level and have a path cleared. Meet with a modular home builder before purchasing land, and have them inspect the site for suitability before purchasing.
Find a good general contractor.
In addition to hiring a good real estate agent, it is important that you locate an honest, reputable contractor. This is the person you will be working alongside for the entire homebuilding process. Not only should they be knowledgeable in their field, but they should also work well with people (specifically you).
Here are some red flags that should keep you from hiring the wrong contractor:
A lack of customer recommendations or an abundance of poor ones
Always late to appointments
Fails to communicate
Does not value your opinion
Wants you to spend as much money as possible
Does not adhere to a schedule
Your general contractor should be licensed, insured, and thorough regarding your expectations of one another. They should provide you with a detailed list of charges and clearly communicate all throughout the homebuilding process.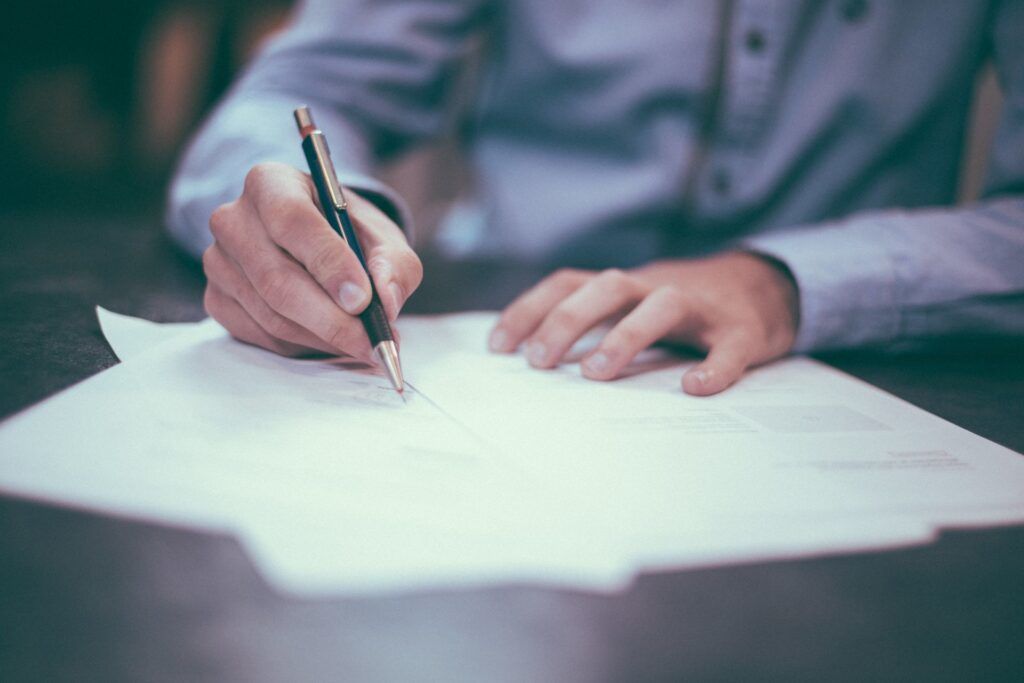 Find a good lender.
As you can probably deduce, it is extremely important to have honest, reliable members on your home building team. In addition to your real estate agent and your general contractor, your lender also plays an essential role. This is true for first-time homebuyers whether or not you are building.
Many builders already work alongside a lender and will want you to use theirs; however, you must always research whether their lender will meet your needs. Only hire a lender who will keep you in your price range and help you toward your end goal.
Modular home financing can be a confusing topic, as can construction loans. Nevertheless, it is important that you understand both to ensure that you stay in budget while still building the perfect home.
The most important aspect of buying a home is to have a plan. Deciding ahead of time what you are looking for and how much you want to spend will make the process much smoother. To ensure the least amount of stress possible, follow the steps for first-time homebuyers.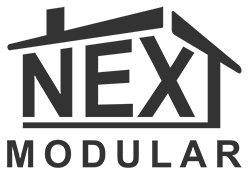 At Next Modular, we know that choosing a home is likely one of the most important financial decisions you will make. As an experienced modular home builder, we are committed to being your guiding light throughout this process. If you have any further questions, call us today.